---
Have you ever been there - Wessley321 - 05-23-2017

I really like to see  most beautiful places around the world. I would like to share here some most adorable image which I had captured during my journey like: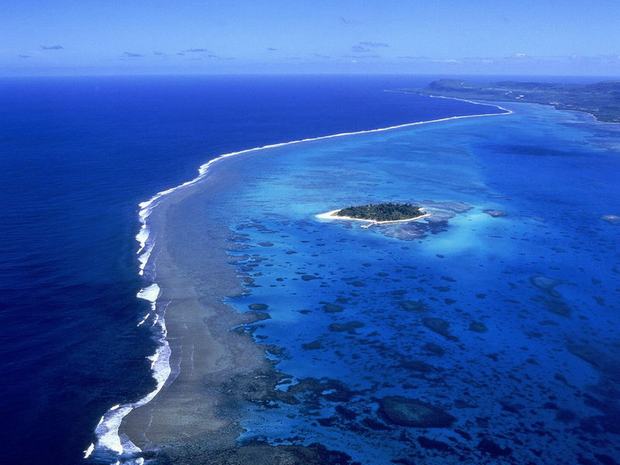 I want to know your view about this image?


---
RE: Have you ever been there - Halle Berry - 09-13-2017

Wessley321, This is really the great kind of view it is. I just really love this a lot as this is so much filled with the beauty. I just really like this great shot but really have no idea about it that from where it is captured from.
DO you like to share the location as you have said that you had captured while your journey?


---